Learn about Implicit Bias from Mahzarin Banaji
A co-developer of the concept of implicit bias, Professor Mahzarin Banaji of Harvard University brings insights from over 30 years of research to the public.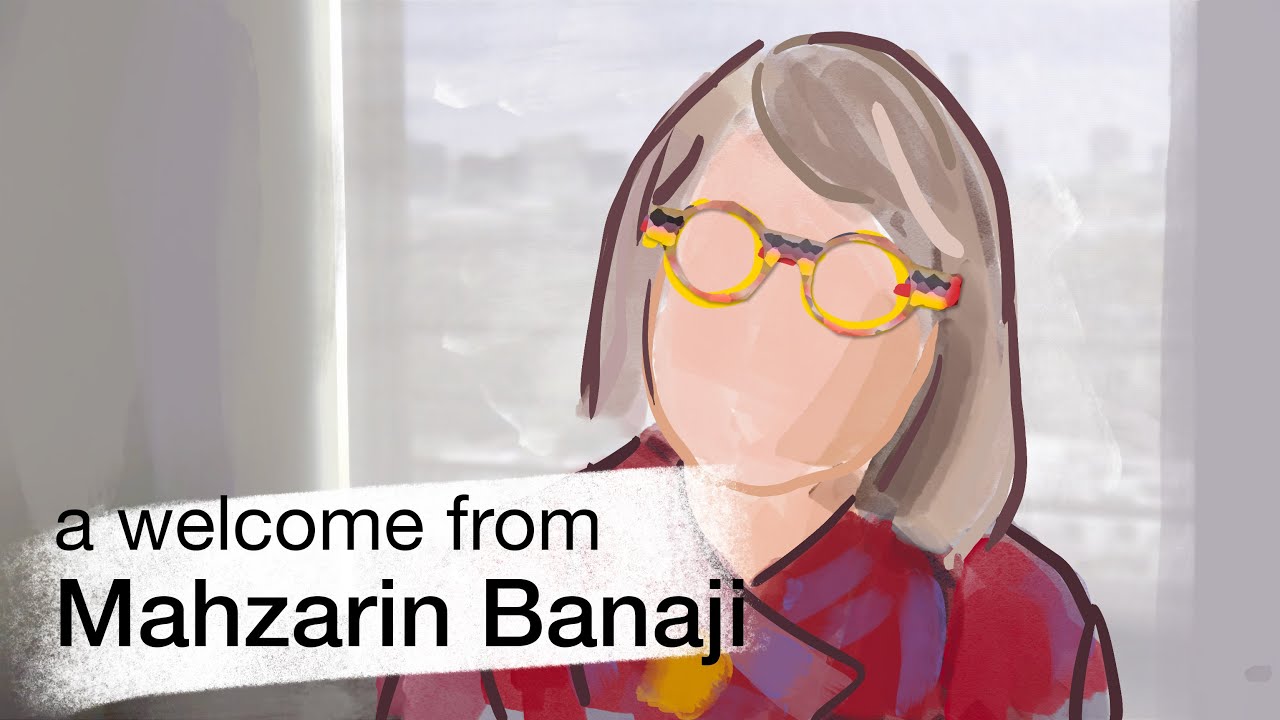 Welcome to Outsmarting Implicit Bias
Play video
Guided learning
For more structure, try these sequences on core concepts in the science of bias.
To learn more about how to use this site, consult the User Guide.
Take a course
Free, in-depth courses to guide your Implicit Bias learning. Track your progress and earn certifications.